The Roastery
Our passion lies with excellent coffees and this will always be our core foundation that we build upon. Our roastery houses specialist equipment that we use daily to master the art of creating amazing specialty coffees. You are more than welcome to come visit the spot at anytime & grab a brew.
Our roasting team are truly passionate about quality and are constantly refining and improving the roasting process of our Giesen smart coffee roaster. This includes monitoring the beans at every stage of development within the roaster & tweaking the process to bring out the best flavours possible. Constant tasting and sampling of our coffees allow the team to constantly learn & adapt with the ultimate goal being to provide a coffee that blows you away.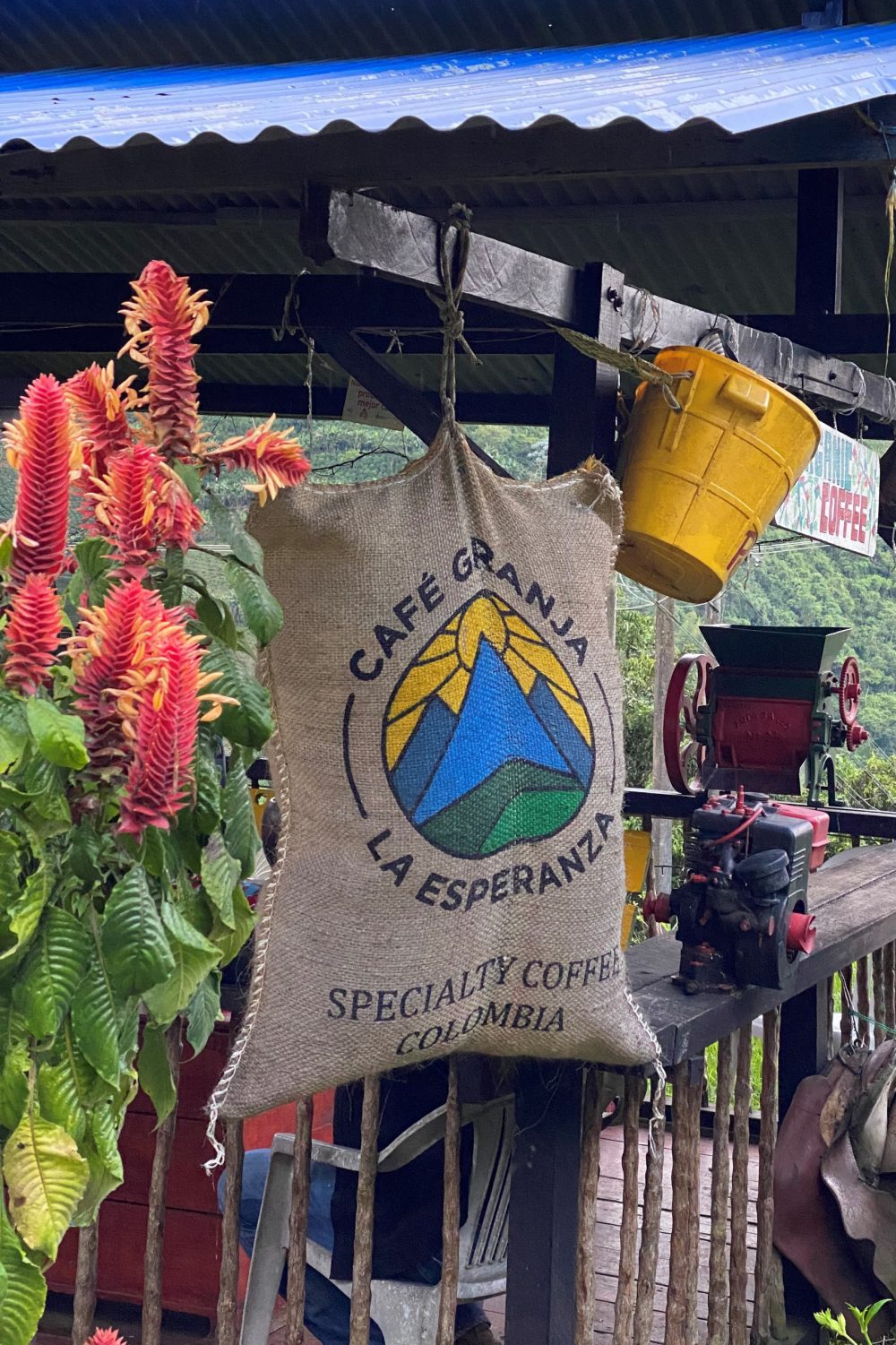 Our Sourcing
Through our importers we operate on a near direct trade basis, what this means is that the farmer is 100% fairly compensated for the incredible efforts that are required to produce such high end specialty coffees.
All our coffees are graded above 85 points (SCAA) & represent the best in season flavours available from all around the world. 
We have some exciting plans to meet our farmers in the countries where our stunning coffees are produced, so that we can fully understand and appreciate the efforts and process behind producing coffee.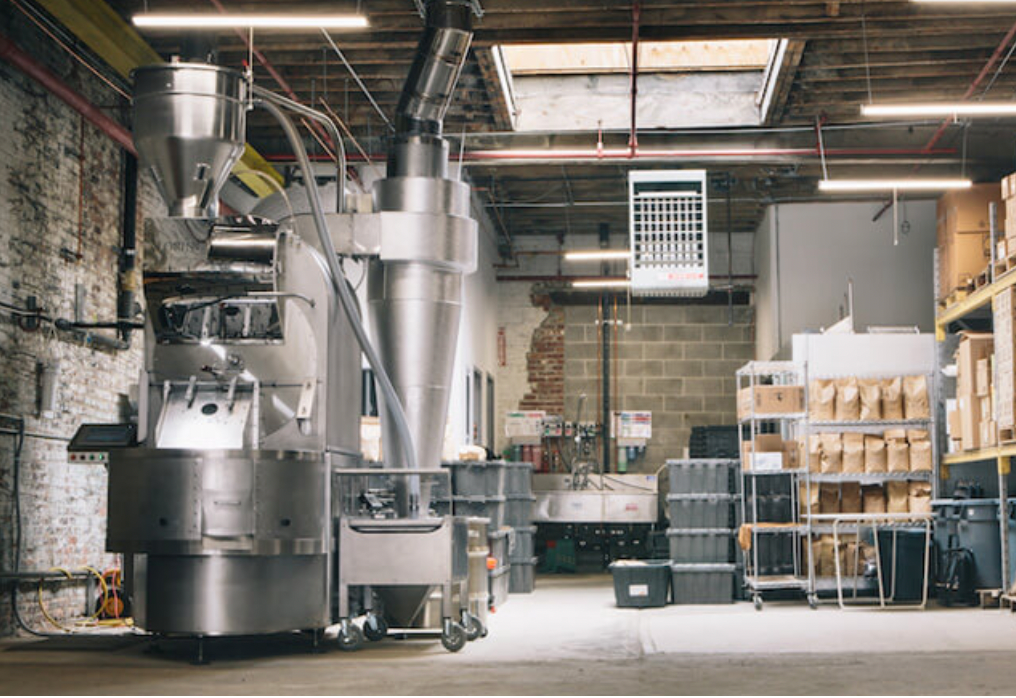 Going Forward
We have so many plans for Groupwork but our initial push will be to become as carbon sustainable as possible with our end goal being completely carbon neutral. The following steps are only the beginning:
Migrating to a Loring smart roaster that is industry leading for carbon efficiency. Working with organisations to offset our environmental footprint. Diligently dissecting all areas of our packaging / logistics to make sure we are operating as efficiently as possible.
We want to use Groupwork to convey our ethos across the industry & bring amazing coffees to as many people as possible, if you are interested in working with us then jump over to our wholesale page.