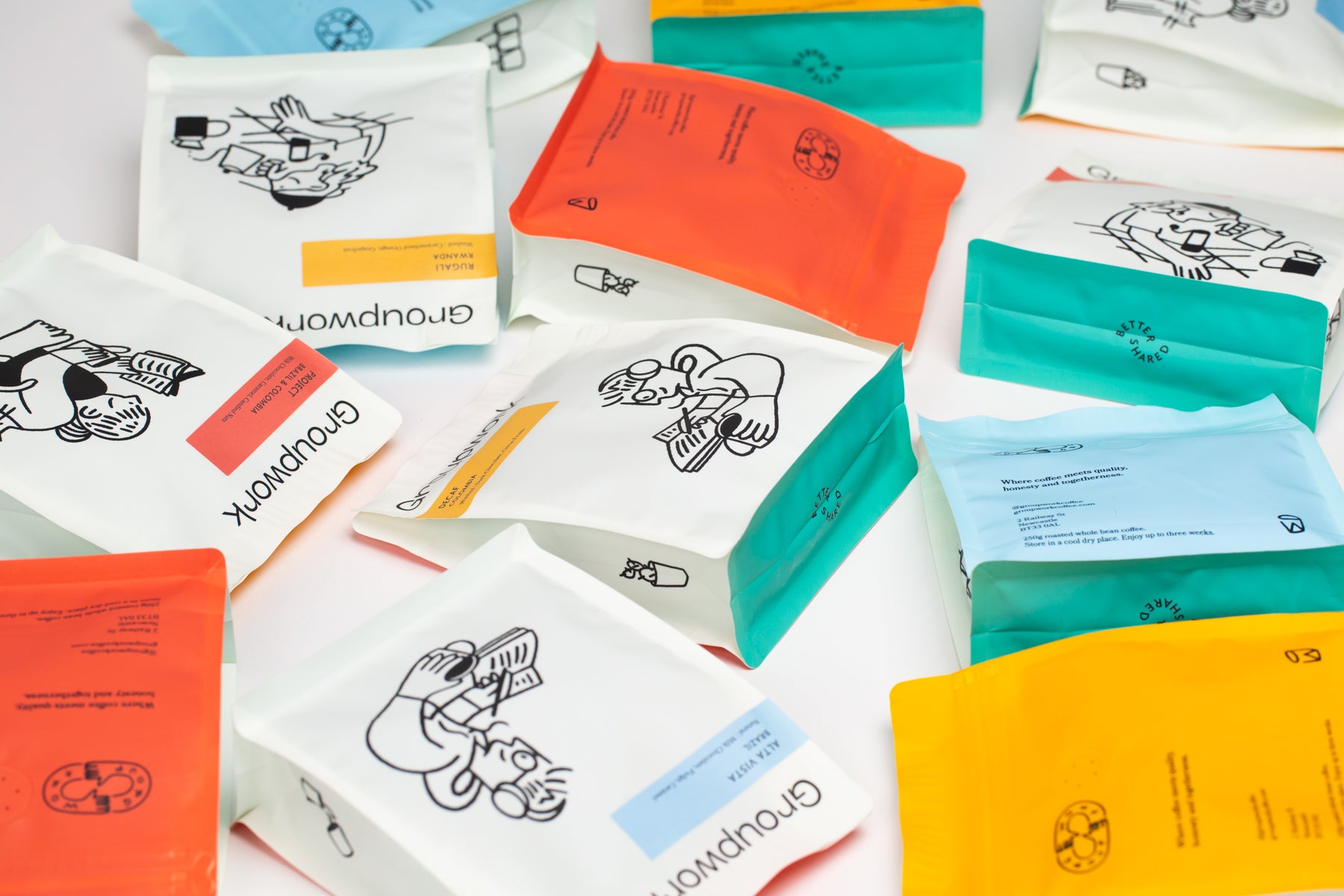 Our Coffee
Here at Groupwork we are passionate about quality coffee and the expierences that speiclaty coffee can offer into everyones day. Great coffee goes far beyond the cup & opens up a whole new dymanic for you as a buisness owner to offer your customer.
We can work directly with you to choose a coffee thats tailored for you and your audience. From equipment, technical advise, training to day to day operations, we are here to help you reach your goals & more.
We work closely with our specialised importers who operate on a direct trade basis meaning that we can ethically source amazing coffees & fairly compensate the incredible farmers who make it possible.
Specialty coffee is Better Shared.
Equipment
High quality machinery is what allows the potential of specialty coffees to be unlocked & most importantly allows you & your barristas to consistantley produce great coffee with maximum throughput.
Machinery can be quite daunting when first exploring it, but we have plenty of expierence with the best brewing equipment from our own coffee shops as well as our valued coffee partners.
We have established a strong relationship with some of the biggest brands in the space that allows us offer you your perfect setup & can even customise the aesthetics to match your brand where applicable.
Please note that we currently do not offer rental agreements on any commerical equipment.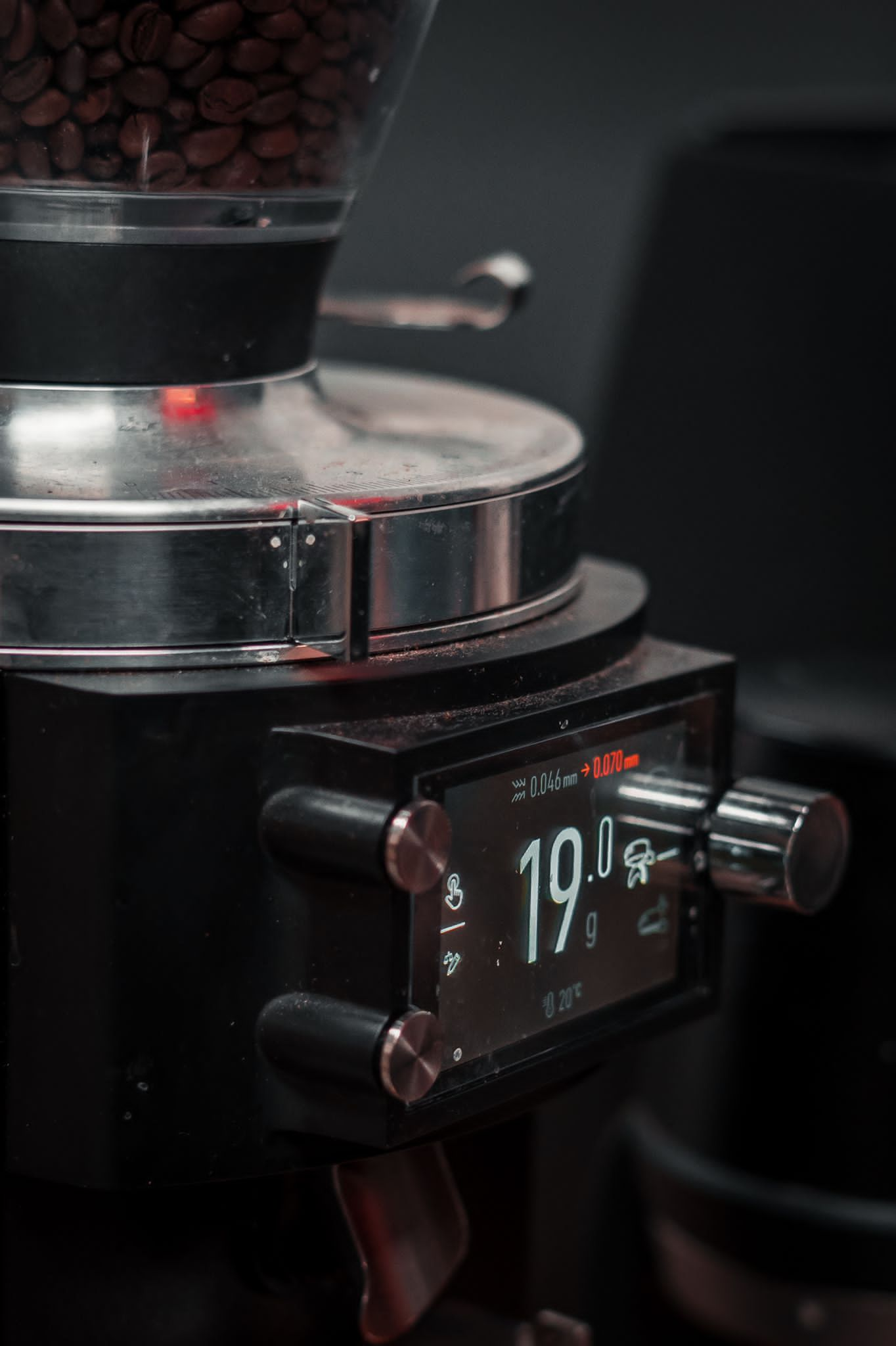 Training & Support
Running a coffee enterprise or any business for that matter can be challanging but extremly rewarding for you, your staff and your customers. We can't garuntee that you wont encounter any unforseen hiccups with your equipment or run into complications with workflow or getting the most out of your coffee.
But rest assured that we are on your team & our technical service partners will make sure that repairs & maintanance have minimal disruptions to your business.
With regards to coffee support, we are allways at hand to work with our coffee partners to ensure that you are getting the maximum value out of your coffee and we can also offer training packages for you & your team if requested.
As our name suggests you are never solo in your coffee venture when you work with us.
Don't be a Stranger
If you have any more questions or are ready to join us, get in touch.
Whether you are planning your coffee enterprise or are already established we want to work with you.
Better coffee belongs to everyone.